War and Remembrance
(outline)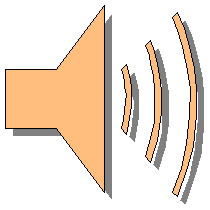 Vergesset nie!
Brandt Method
Zyklon-B
Bishop Preysling of Berlin (article by The Catholic League)
Dr. Joseph Muller
Cardinal Faulhaber of Munich
Raul Hilberg, The Destruction of the European Jews
Night of Broken Glass
The Saint Louis Affair (Voyage of the Damned, movie)
Dachau Concentration Camp
Typhus
Rudolph Hoss
Josef Kramer
Odilo Globocnik
"a reception center for destructive elements"
Hanna Arednt, The Banality of Evil
Einsatzgruppen
Adolph Eichmann, RSHA, Subsection IV-B "Evacuation and Jews"
Lodz
Reinhardt Heydrich
Grossen Wannsee Conference
Klara Ten Boom (The Hiding Place)
Brother Rumwald
"Vive, Jesus, dans nos coeurs"
"En jamais!"
O.S.S.
Dietrich Bonhoffer
Edith Stein
"Amen" The life and death of Kurt Gerstein
Maximilian Kolbe
Alfred Delp