Chapter 42: Bubonic Plague
(outline)
Comment Blog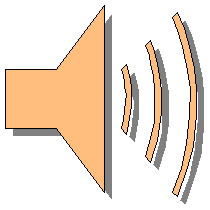 Janisbeg Khan
Kirgizstan (also known as Kyrgyzstan)
"Hyperborean Sythians"
Marsailles, Barcelona, Valencia
Avignon, Montpilier, Toulouse, Bordeaux
Corsica, Sardinia
Genoa to Pisa, Florence, Bologna, Parma, Piacenza
Petrarch in Parma: "Where shall I turn? Everything is woe, terror, everywhere. You may see in me what you have read in Virgil of the great city, with 'everywhere tearing pain, everywhere fear and the manifold image of death.' Oh, brother, would that I had never been born or that I had already met my death."
Sisters at H๔tel-Dieu
Celestial Conjunction
Brethren of the Cross or Brotherhood of Flagellants (interesting article)
Flagellum
Zoffingen, Switzerland, Chillon on Lake Geneva
Bern and Freiburg
Emperor Charles IV; Duke Albert of Austria
Castle Kyberg
Prince Rupert von der Pfalz
Duke Boleslaw V of Poland
King Casimir the Great of Poland
"Dance of Death" Hans Holbein Woodcuts